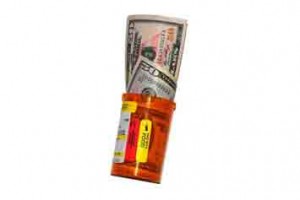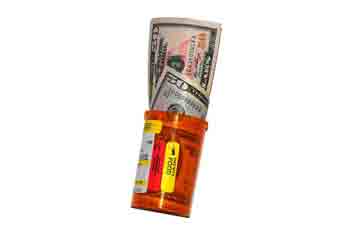 In a blog posted here on May 16, 2023 I discussed the phasing out of the January 2020 Federal Government COVID-19 public health emergency.
At that time The Food and Drug Administration (FDA) continued to authorize the COVID-19 antiviral drug nirmatrelvir/ritonavir (Paxlovid) for emergency use. It has since been fully approved for adults with Covid at high risk of hospitalization or death, such as older adults and those with medical conditions like diabetes, asthma, and obesity.
The government continued to provide Paxlovid at no cost to patients until November 1, 2023. Insurance companies will now be able to charge for Paxlovid, and Pfizer's price will be $1,390 for a five-day treatment course. Though less commonly used, this also applies to molnupiravir (Lagevrio) from Merck, although they have not determined a price.
There are still millions of government-funded COVID treatments available at pharmacies, hospitals, and doctor's offices around the country. However, if those facilities are not available or when supplies run out, those with many private insurance plans will have copays for their treatments. For those who have Medicaid, Medicare, or who don't have medical insurance, there will still be no out-of-pocket costs for the treatment through the end of 2024.
Pfizer will offer copay assistance programs for Paxlovid through 2028. Pfizer also has Co-pay Cards and Patient Savings Offers.
Merck also has programs that offer free treatment to patients who could not otherwise afford the product.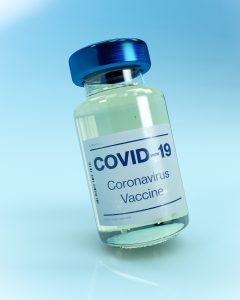 The best way to avoid paying for these medications is to avoid Covid and the best way to do that is to get the updated Covid vaccine.
The SARS-CoV-2 virus continues to mutate and produce new variants. There are two new variants, EG.5 and HV.1, that account for almost half of the recent Covid cases. Like previous Omicron variants, they are very contagious, spread rapidly, easily infect those with previous Covid immunity, and are causing a lot of illness and deaths — 596 deaths for the week ending October 28. Although these strains are not covered by the recently updated Covid vaccine, there is still some protection. Unfortunately, only about 4.5% of the U.S. population have gotten this new vaccine since it became available in mid-September. 
If you or your family is in need of care but lack the means to find affordable treatment, NeedyMeds has a database of over 18,000 free, low-cost, or sliding scale clinics across the United States and its territories. Search your ZIP code for clinics in your area to find free or low-cost medical attention. You can also use Vaccines.gov to find COVID-19 vaccinations in your area. NeedyMeds lists over 100 nationwide resources for those who have been impacted by COVID-19. For more help finding information, call our toll-free helpline Monday-Friday 9am-5pm Eastern Time at 1-800-503-6897.
For more information see: Paxlovid vs. Molnupiravir (Lagevrio): How Do They Compare for COVID-19?