We have written many times over the past year of the growing concern of rising prescription costs, from last year's Daraprim price increase to the more recent life-saving EpiPen price hike. We have tried to explain why these things happen in the US health care industry, but there are a lot of contributing factors. A majority of Americans still consider prescription costs unreasonable and an important political issue.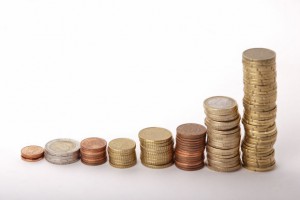 One thing often pointed out is that medications are often much more expensive in the U.S. as compared to other countries. Pharmaceutical companies have denied this, saying that prices in the U.S. may appear higher because there is no reporting on discounts drug manufacturers give to insurance companies or pharmacies. While many discounts can be 50% or more, the same medications are often still less expensive in European and other countries than the out-of-pocket costs for Americans. Analyzing a number of prescription medications, Bloomberg found that some drugs cost up to 85% more in the U.S. even after discounts. The list prices for these drugs are often up to 500% higher than in other countries.
Pharmaceutical companies set their own prices in the U.S. and are often raised over time (frequently by companies that bought the rights to the formula—not the companies that developed the drug). Private insurers and benefit managers negotiate their own rebates with the drug companies while Medicare, the federal health insurance program under the Social Security Act, is prohibited from negotiating prices directly with drug companies even as one of the biggest buyers of medicine in the U.S. The European market for prescription medications is set by government health systems and prices decline over time.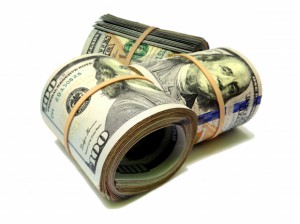 According to those within the industry, prescriptions only account for 12-14% of U.S. health spending and it is unfair to single out medications as a cost driver. The existence of cheaper generic medicines and faster access to new drugs are part of the United States' free-market system, said a PhRMA spokesperson. However, even after large discounts (that everyone may not be eligible for), prescriptions ranging from cholesterol pills to insulin can be twice the price of the same drug in European countries. The deals pharmaceutical companies reach with insurance companies or other countries are rarely ever made public.
NeedyMeds exists to help those struggling with the high costs of medicine and medical care. Our site has databases of Patient Assistance Programs (PAPs) that offer brand-name or generic drugs for low- or no cost, notably that provides EpiPen two-packs for low or no cost. For more information, please call our toll-free helpline at 1-800-503-6897. You can search your medication in the Drug Search on the NeedyMeds website, or call our toll-free helpline (800-503-6897).