We have had various blog posts about the importance of medication adherence. The subject remains important as researchers find 20-30% of prescriptions are never filled and half of all people do not follow their drug instructions.  With a wide variety of factors contributing to patients not following through a treatment as directed, it can have a serious impact on one's health and finances.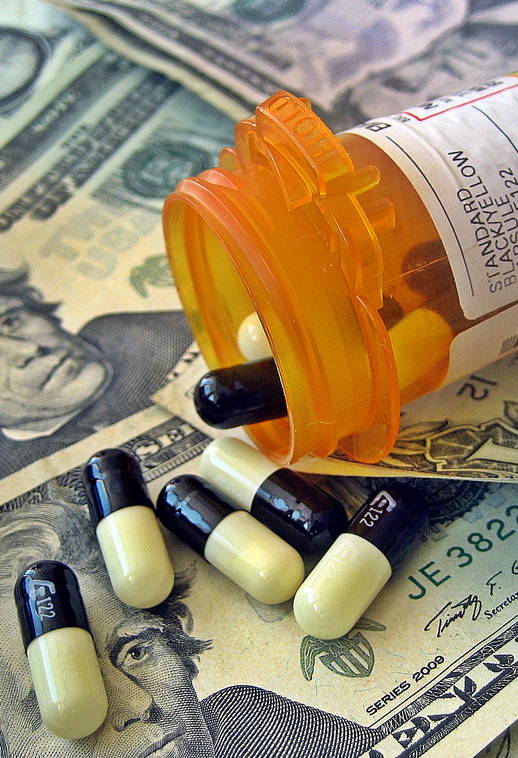 People have many reasons for medication non-adherence. Confusion can be a factor, whether in relation to multiple prescriptions or unclear doctor's orders.  Other patients don't take medicine to avoid side effects. Cost is an obvious factor for those unable to afford their prescriptions. Not following drug regimens can result in needless hospitalizations and emergency room visits, which can cost much more than the skipped medication. Research shows as much as $289 billion is spent on avoidable hospital trips annually for people who don't follow their prescription regimens. It is estimated that as many people die from medication non-adherence as from strokes each year.
Some organizations have devised different methods to combat patients' non-compliance.  The University of Pennsylvania has given some patients electronic pill bottles that light up and beep when a dose is missed. If the light and beep continue to be ignored, a relative or the patient's doctor will be notified.  To further motivate people to take their medications, following the directions and the pill bottle's alerts enter the patient into small lotteries that offer $5 to $50.  A project in Hawaii connects doctors and pharmacists from hospitals to community pharmacists to improve patient care.  In Wisconsin, over 25% of the state's pharmacists have taken a 12-hour training course to help reach out to patients who fail to fill their prescriptions or taking the incorrect medication altogether.
No one should have to sacrifice their health due to a lack in finances. For those unable to afford their medications, NeedyMeds has an extensive database of Patient Assistance Programs (PAPs). NeedyMeds also has information on Coupons and Rebates that can help lower the cost of necessary medications. For those without any prescription coverage, the NeedyMeds Drug Discount Card saves 0-80% on any prescribed medication. A plastic card can be ordered online or requested by calling our toll-free helpline at 800-503-6897, or a printable version can be found on our website as well as a smartphone app on Apple and Android devices.  For those looking for something more like the electronic pill bottles described above, there is also a NeedyMeds Alert app available for smartphones and tablets.