In previous blog posts, we have detailed a relatively new method for fundraising for medical expenses called crowdfunding along with our own crowdfunding platform, HEALfundr. Recently, there has been some news regarding the Federal Trade Commission (FTC) and a crowdfunding project that made us want to touch upon some key differences between HEALfundr and other crowdfunding platforms.
This month, the FTC formally charged the creator of a Kickstarter campaign with deception by spending crowd-raised funds on himself and unrelated projects instead of the board game represented in his campaign. Using the Kickstarter crowdfunding platform, intended for creative or entrepreneurial projects, the creator raised over $122,000 from 1,246 backers who hoped to receive the board game in return for their pledges. The FTC's Bureau of Consumer Protection found that the creator spent most of the money on unrelated personal expenses and licenses for a different project. The order imposes a $111,793.71 refund to those who pledged, but the judgment is suspended due to the creator's inability to pay.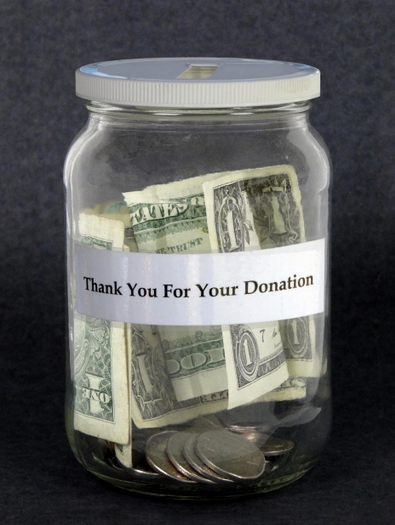 This kind of development can raise a lot of red flags for donors to crowdfunding campaigns. No one wants to be defrauded out of their money, whether they are investing in a product or supporting someone they believe is in need. Fortunately, NeedyMeds has taken precautions to ensure that no one is at risk of being taken advantage of on HEALfundr.
HEALfundr is the only crowdfunding platform that verifies all campaigns. Crowdfunding for exclusively medical expenses, we require supporting documents—such as a letter from a doctor—corroborating the asserted diagnosis and need for assistance before accepting and launching each campaign. The funds raised through HEALfundr are then paid directly to the medical bills submitted by the campaigner, so there is never any need to worry that money is not being spent the way detailed in the campaign.
HEALfundr was designed with these concerns in mind. Our vision for HEALfundr has always been one of secure, 100% verified campaigns where funds are paid directly to legitimate medical expenses. We strive to grant patients in need relief from managing their medical bills and give donors the confidence that their donations is going where it is needed.
For more information, watch our previously recorded webinar, visit the site, or contact Project Manager Evan O'Connor.