Here at NeedyMeds our focus has always been to help patients who can't afford their medications and healthcare costs with information on patient assistance programs, free-clinics, co-pay assistance and more. Beyond working directly with patients in need, we also have a variety of resources available to help patient advocates. The patient advocate community plays an essential role in our mission to help people who cannot afford the costs of healthcare. Many patients do not have access to a computer or the Internet, and rely on patient advocates to help them. In this blog post, we are going to highlight some of our resources for advocates, in hopes that we can help them help those in need.
PAPUS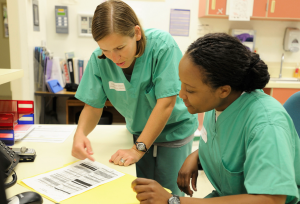 Every day at NeedyMeds, we are working on our listings of patient assistance programs, contacting the programs directly to update information and get the latest application forms. We have been doing this for years, but there was no way to keep patients and advocates updated on the latest changes and new programs. That changed last year when we debuted a new service – the Patient Assistance Program Update Service (or PAPUS) – to send out e-mail updates of our patient assistance program listings. You can sign-up to receive daily or weekly e-mails with reports on the most up-to-date changes to patient assistance programs.
PAN
Since 2010 we have published a monthly e-newsletter for advocates – the Patient Advocate Newsletter (or PAN). PAN is a free newsletter that highlights resources and issues for healthcare providers and patient advocates. Highlighting non-profits and other organizations that are dedicated to helping others, along with information on NeedyMeds resources and articles for advocates. Past issues of PAN are also available on our site and can be found here.
PAPTracker
Applying to patient assistance programs can be very time consuming, particularly for advocates and healthcare professionals with many patients applying to multiple programs. We offer a piece of software that simplifies this process. PAPTracker takes patient and doctor information and, using our database of patient assistance programs, creates completed PAP applications ready to be sent. We offer a 30-day free trial of the software, as well as a grant program to use the software at a reduced cost.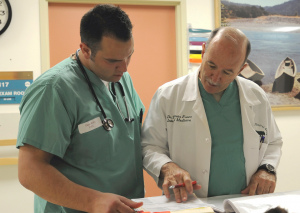 We hope that these three resources can help patient advocates have a larger impact on their community. In addition to these digital resources, we also offer brochures and print materials. We would like to thank every advocate out there for their (often overlooked) hard work and dedication to their communities. Are you a patient advocate? Let us know about your experience in the comments!