In 2012, President Obama declared September National Childhood Cancer Awareness Month.  Social media has taken to many users posting pictures of comic book heroes in an effort to spread awareness of childhood cancer throughout the month. For many, September is a time to honor and remember families affected by these rare diseases and raise support to find treatments and cures.  Every year, 15,780 children under 21 years old are diagnosed with cancer in the US. It is estimated that 25% of them will not survive.  NeedyMeds has information on programs that offer various kinds of assistance for children, their families, and survivors whose lives have been touched by cancer.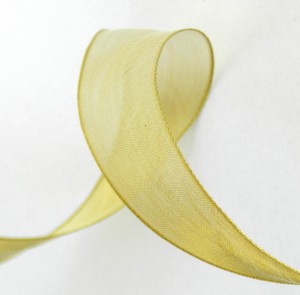 NeedyMeds' Diagnosis-Based Assistance area of the site has information on over 100 national and local programs supporting patients with Childhood Cancer.  These programs offer anything from financial assistance for medical expenses or living expenses for those unable to work while caring for a sick child, respite care for caregivers, transportation and lodging during treatment, wigs for those undergoing chemotherapy, and many other services.  NeedyMeds also features info on year-round and seasonal camps for young cancer patients and their siblings allowing children to experience outdoor recreation in a safe and controlled venue. There are also many academic scholarships available to childhood cancer survivors looking to continue their education.
There are a number of programs listed on our site for family members of those diagnosed with cancer.  There are academic scholarships for those who either have or had a sibling diagnosed with cancer. There are also bereavement retreats available for those dealing with their loss to ensure they are in a supportive and understanding setting and surrounded by those who can truly empathize with their situation.
Childhood cancer is the leading cause of death by illness in children under the age 15 in the US.  Spreading awareness can help relieve stigma from the lives of those living through an incredible ordeal, raise money for research into life-saving treatments and cures, or inspire actions of charity on a personal level.  NeedyMeds' information is available for free on our site and through our toll-free helpline (800-503-6897). For those looking to fundraise for a child with cancer, HEALfundr is our unique crowdfunding platform that verifies all campaigns and pays medical bills directly.