Today many Americans find themselves struggling to pay for their medications, unfortunately leading to difficult choices between paying for food, rent, or prescriptions. Luckily pharmaceutical companies and other organizations are aware of this fact, and doing what they can to help alleviate costs for those struggling financially. For many drugs that may seem too expensive to afford there are Patient Assistance Programs (PAPs). These programs offer the drugs at little to no cost to the consumer.
Finding a Program for your Medication: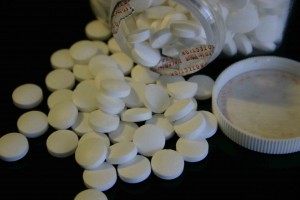 To apply for a PAP, first make sure one is available for your medication. You can look up each PAP alphabetically on the NeedyMeds site here. There are both brand name and generics listed. Once you find your drug, click on the name of the medication to get to the program details page. Here all of the contact information for the program is listed, along with the application form. You will need to contact the program directly to apply.
Eligibility Requirements:
Every Patient Assistance Program has it's own set of guidelines and requirements. Most programs require that you are a legal United States resident. Many of them also have an income requirement and ask for a tax return or pay stub to prove your income level. Another common requirement is a diagnosis. If you are taking a medication for off-label use you may be out of luck. It is also common for the program to only accept uninsured or underinsured patients, or those on Medicare part D.
Application: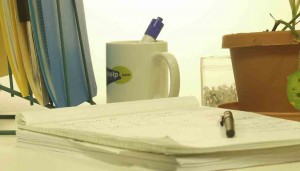 Once you have called the program and discussed your eligibility, the next step is to download and complete an application form. Most applications are number of pages long, with portions for both you and your doctor to complete. Be sure to double-check your application before sending it in, as mistakes on the form can cause for a delay in receiving your medication. Most programs take 1-2 weeks to determine if you are accepted, with another 1-2 weeks for delivery of the medication.
Extra tips:
We recommend contacting the program even if you do not meet the eligibility requirements – in many instances they will allow you to enter the program. When speaking with a call center representative always be courteous, they get many calls every day and being friendly is always a welcome approach.