The year 2019 is here, and there is some good news to those who have had experience with the Medicare Part D "donut hole." Since the passage of the Affordable Care Act in 2010, the "donut hole" has been on track to close by 2020. Due to the passing of the Bipartisan Budget Act of 2018, which stopped last year's nine-hour shutdown of the federal government, the Part D "donut hole" has actually closed a year ahead of schedule.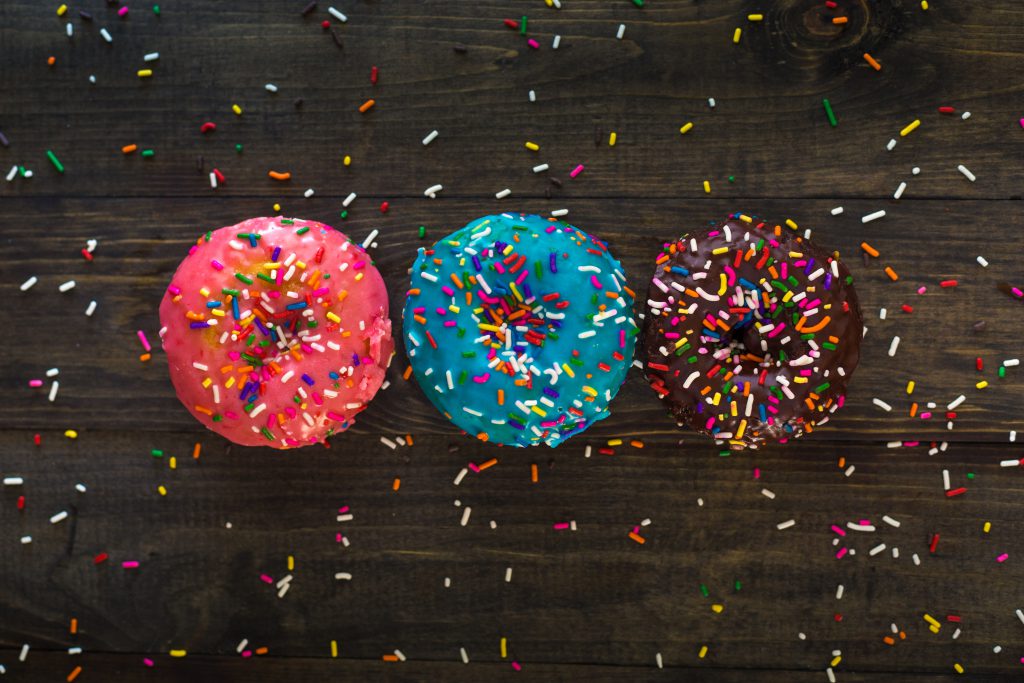 Medicare, one of the publicly funded health insurance programs for people over 65 or people younger than 65 with a qualifying health condition, is divided into four parts. This can be confusing for those who are newly eligible trying to find what the differences are and what benefits they will end up having.
Medicare Part A is hospital insurance. This part of Medicare provides you a place to stay with meals while you receive medical services whether at a hospital, hospice, or skilled nursing facility.
Medicare Part B is for medically necessary outpatient procedures. This covers a portion of doctor office visits, lab testing, diagnostic imaging, preventive care, surgeries, ambulance rides, chemotherapy and radiation, and even extensive dialysis care for people with renal failure.
Medicare Part C, also known as Medicare Advantage, is private plans that can be purchased in place of Medicare. Patients can get their Part A, Part B, and sometimes also Part D all from one insurance carrier. Advantage plans usually has a network of providers from whom you will be able to seek your care. Part C plans can often have lower premiums, but patients pay more copays as you go along so they are not necessarily cheaper over the long term.
Medicare Part D covers prescription medications. Unlike Parts A and B, patients do not enroll for Part D through Social Security but instead select an optional plan that are offered through private insurance companies.
Basic Medicare Part D coverage works like this:
You pay out-of-pocket for monthly Part D premiums.

You pay 100% of your drug costs until you reach the $415 deductible amount.

After reaching the deductible, you pay 25% of the cost of your drugs, while the Part D plan pays the rest, until the total you and your plan spend on your drugs reaches $3820.

In the past, once you reach this limit you would hit the coverage gap or "donut hole." You are now responsible for the full cost of your drugs until the total spent reaches the yearly out-of-pocket spending limit of $5100.

After this yearly spending limit, those covered by Part D are only responsible for a small amount of the cost, usually 5% of the cost of their drugs.
The gap in prescription drug coverage under Medicare Part D has been referred to as the "donut hole." In 2019, once you reach $3820 in prescription drug costs (which include both your share of covered drugs and the amount paid by your insurance), you will be in the "donut hole" coverage gap.
Starting this year, the "donut hole" has closed so much that those covered will get the same 75% discount on brand-name drugs and a slightly lower 63% discount on generic prescription drugs while you are in the coverage gap. When your total out-of-pocket costs reach $5100, you qualify for "catastrophic" coverage. At that point, you are responsible for only 5% of your prescription drug costs for the remainder of the year.
The closure of the "donut hole" is a relief to those who have lived in the gap who were often unable to afford their medications. For those looking for more information about Medicare, each state in the U.S. has a State Health Insurance Program (SHIP) that provides free one-on-one telephone counseling and advice services, personal face-to-face counseling sessions, public education programs and media presentations. Most SHIP counselors are volunteers who have received extensive training and are well versed with all facets of the Medicare program, including Part D. NeedyMeds has a directory of all SHIP sites.