More and more Americans struggle everyday with the rising cost of medications.  This can lead to families making difficult decisions, often forgoing needed meds in order to cover the cost of food, housing, or transportation.  However, there is help available.  Many pharmaceutical companies, along with some pharmacies and non-profit groups, manage Patient Assistance Programs (or PAPs) that offer the medication at reduced or no cost.  So how do these programs work?  And where can you find one?
What is a PAP?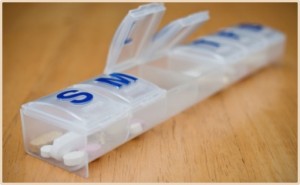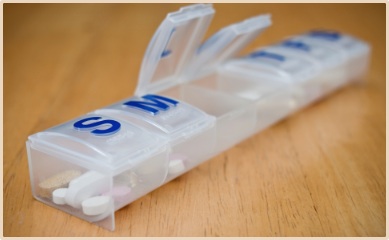 Patient Assistance Programs are programs usually designed by a pharmaceutical company to offer medications to low income or uninsured patients for free or with a small co-pay.  You may have heard of them before, usually at the end of an advertisement for a medication they will mention that financial help is available for those who qualify.  To enroll the patient needs to fill out an application form and get their doctor's signature and sometimes a prescription.  For many patient assistance programs the applicant will need to prove their income level – usually with a tax document or copy of their paystub.
Where do I find a Patient Assistance Program?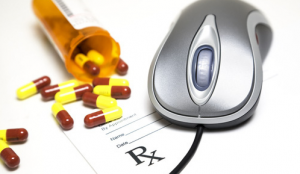 The original mission of NeedyMeds was to make it easier for patients to find and enroll in patient assistance
programs, and we are still dedicated to that mission to this day.  Everyday we have a team of researchers who find new programs, and keep information on programs up to date.  We have the most comprehensive list of patient assistance programs on the web – if you can not find a program for your drug on our site then it probably does not exist.
So how do you find one?  We've made the process as simple as possible.  On the NeedyMeds homepage there is now a simple drug search(left of the page under our logo).  Enter any brand or generic name drug in the search box to find out what programs are available for that drug.
Alternatively you can check out our patient assistance program listing pages.  We list PAPs alphabetically by both Brand Name and Generic name.  Simply find your drug on the list to find out more information about the program.
How do I enroll?
Once you've found a program for your medication, you will want to contact the program to find out how to enroll.  For most programs it is a simple application form to fill out.  There will be a section for your information, and also a section for your doctor to complete.  Many patient assistance programs have income and insurance requirements (most commonly low-income and without insurance).  You may need to provide documentation to prove your income, such as a tax return or pay stub.  Once the application is complete, send it to the program via e-mail, fax, or mail.  They will notify you if you are accepted into the program.  Most programs take 1-2 weeks to process your application, and another week to ship the medication.