In today's blog post we highlight a number of national and state programs that assist those who are deaf or suffering from hearing loss. Hearing loss affects many Americans, with approximately 3 out of every 1,000 children born deaf, along with 17% of the nation reporting some degree of hearing loss. Symptoms of hearing loss include muffled speech and sounds, difficulty understanding words in a group of people, need to turn up the volume of the radio or TV, and social issues such as withdrawal or avoidance of social gatherings.
What Causes Hearing Loss?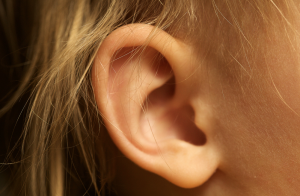 There are two major types of deafness: conduction deafness and nerve deafness. Conduction deafness is caused by an "interruption of the sound vibrations in their passage from the outer world to the nerve cells in the inner ear." This can be caused by damage to the inner ear, earwax buildup, or ear infections among other causes. Nerve deafness is caused by a "defect in the sensory cells of the inner ear (e.g., their injury by excessive noise) or in the vestibulocochlear nerve," that prevents sound impulses to move from the inner ear to the brain. People who are born deaf usually suffer from nerve deafness, which unfortunately cannot be improved.
What Help is Available?
On the NeedyMeds website, we list a number of programs for deafness and hearing loss, and the first place to check would be the Deafness and Hearing Loss Diagnosis-Based Assistance Programs listings.
Some of the national programs listed include:
On that listing page you can also find programs that are state-specific. One program that is available in each state is the Telecommunications Equipment Distribution Program (sometimes called TEDP). This program provides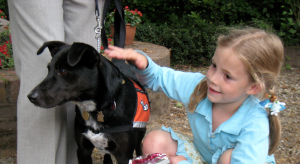 equipment and devices to low-income individuals with hearing and vision loss. The name of the program varies by state. For example in Alabama it is the Alabama Telecommunications Access Program (ATAP) and is split up by county.
Along with these national and state programs, we also have a list of Camps and Scholarships for children with hearing loss.  Know of any programs we missed?  Leave us a message in the comments, or send an e-mail to info@needymeds.org.