The passing of the Affordable Care Act has implemented a number of changes to American healthcare. Many of these changes directly affect families, the elderly, and people with pre-existing conditions, leaving many of 20-somethings wondering "What does this mean for me?" One major impact of the new law is that young adults can stay on their parents' healthcare plan until age 26. Before the passing of the Affordable Care Act children could only stay on their parents' insurance up to age 19, with exceptions for full-time students. Since the law has been enacted, over 3 million young adults have gained insurance.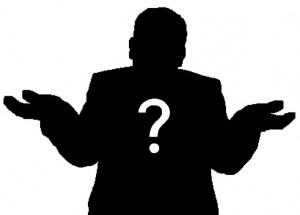 As a recent college graduate, I took full advantage of the new law and remained on my parents' insurance until 26. After that I had options – lots of options – most of which I knew very little about (sound familiar?). I did know that as a Massachusetts resident I had to be insured, or I would face an increase on my taxes.
The first option was to wait for an open enrollment period and get back on my parents' plan after age 26. For some this may be the best bet. Your coverage will remain largely the same, but the price may be higher than anticipated. Your parents will need to inquire about this process through their work, but it should be a fairly simple process. However, insurance companies are not obliged to offer this, so for some this may not be an option.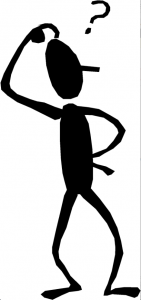 My second option was to get insured through the state – what is commonly referred to as Medicaid. This option is much more cost-effective, but usually provides less extensive coverage with higher co-pays. We list contact information for each state's Medicaid program on the NeedyMeds website. If you currently do not have many medical expenses and are in good health, this will probably be the most cost-effective choice.
The third option was to get health insurance through my employer. The coverage and cost of employer-provided insurance varies greatly depending on where you work. Some employers offer expensive insurance with great coverage, while others offer the bare minimum. After discussing what they had to offer for insurance with my employer, and comparing that coverage with my other options, I ultimately decided to go the employer-insurance route.
Another new feature of the Affordable Care Act is the creation of Health Insurance Exchanges. These marketplaces for insurance will not be in effect until 2014 and will help streamline the process of comparing and deciding upon insurance.
But why should I visit the doctor? Regularly visiting your doctor is extremely important to maintaining good health – even for those of us under 30. Diabetes and heart disease, among other serious illnesses, can be spotted ahead of time by your doctor. Taking charge of your healthcare now can seriously benefit your long-term health.