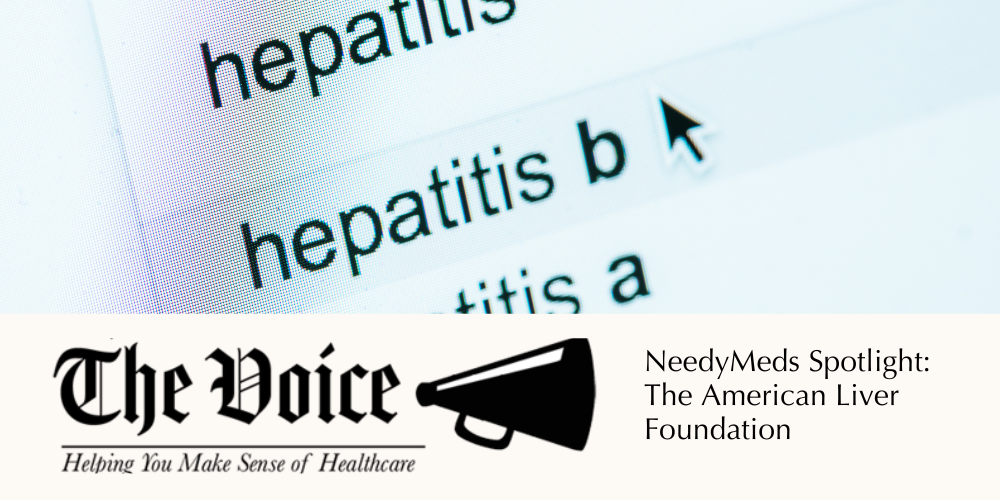 Welcome to our guest blog celebrating World Hepatitis Day, a global initiative on July 28 to raise awareness about viral hepatitis and its impact worldwide. Understanding viral hepatitis, including A, B, C, and D, is crucial. Hepatitis B and C, if untreated, can lead to liver cancer, emphasizing the need for screening and treatment.
We are excited to feature the American Liver Foundation as our guest blog author for today and their vital efforts in combating hepatitis and supporting those affected by liver disease. Join us as we explore the importance of World Hepatitis Day and the pivotal role of organizations like ALF in preventing, treating, and eliminating hepatitis.
The American Liver Foundation – Advocating for Liver Health
Founded in 1976, ALF is the nation's largest patient advocacy organization for people with liver disease. We reach more than four million individuals each year with health information, education and support services through our website, free helpline, social media platforms, programs, and community events. ALF makes an impact in the fight against liver disease by educating patients, families, caregivers and healthcare professionals; advocating for patients and their families; funding medical research to advance treatments for liver patients; and creating public awareness campaigns about liver wellness and disease prevention.
We are passionate in our commitment to all people affected by liver disease because we know liver disease does not discriminate. We are also aware of the healthcare disparities in our society and therefore purposefully insert ourselves into those communities most in need of our services. NeedyMeds and other community partners help us reach at-risk communities to provide critical health information and connect patients to follow up care.
The Fight Against Viral Hepatitis – ALF on the Front Lines
ALF has been on the front lines of the fight against viral hepatitis since its beginnings. Our information center is up to date with the latest information about the most prevalent viruses which include A, B, C, and D. Untreated viral hepatitis B and C can lead to liver cancer, so it's more important than ever for people to be screened and, if needed, treated.
"Think Liver, Think Life" – ALF's Newest Initiative
ALF's newest initiative, "Think Liver, Think Life" aims to bring screening for fatty liver disease and liver cancer into underserved communities. This is done in partnership with Federally Qualified Health Centers (FQHC) which offer low/no-cost healthcare. Anyone who tests positive for the markers of liver disease will be educated about the condition and be guided to treatment options. (Take our free quiz here).
As we educate patients and caregivers who come to us with their questions and disease-related concerns, we provide educational materials written to put the information within reach. We have created fact sheets for specific liver diseases, diet and health, clinical trials, and more. Our website contains a host of beneficial information on every stage of liver disease and can be found at www.liverfoundation.org. The website has a translation feature which enables visitors to choose from 14 languages.
Our national helpline is available to address any liver related questions or concerns. Reach out to us at 1-800-GO-LIVER (1-800-465-4837), info@liverfoundation.org, or by using the chat feature on our website homepage.
Empowering with Knowledge – Educational Materials and Resources
We hope that this guest blog sheds light on the importance of understanding and addressing viral hepatitis. Together, we can strive to prevent, treat, and ultimately eliminate hepatitis.
Check out our Hepatitis A, B, and C Diagnosis Information Pages, a collaboration between NeedyMeds and the American Liver Foundation. These pages have helpful information about hepatitis types, including diagnosis, symptoms, and management. They also provide specific programs for each type. To access these resources, please visit our website at https://www.needymeds.org/disease-resources.