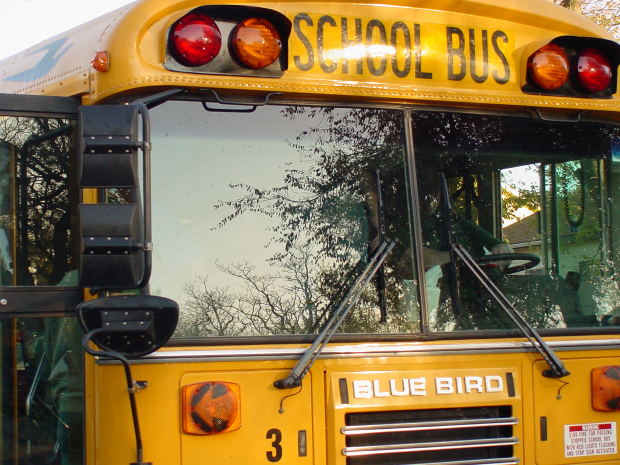 It is the time of year that children have returned to school where they will be exposed to lots of new experiences and ideas but also higher risk of exposure to viruses and other illnesses. Here are tips to ensure your children have a successful and healthy time in school.
Vaccinations are the best course for preventing illness. In addition to the vaccines recommended by your doctor, the Center for Disease Control and Prevention recommends an annual flu vaccine for everyone over 6 months of age.
Sleep is essential to keep children (and adults) focused throughout the day. Adults need about eight hours of sleep, while young children often need more. It's important to set a bedtime that ensures they get enough sleep, and to keep a consistent schedule.
It is never too early to teach good hygiene habits. To help children avoid getting sick and prevent them from bringing germs home, it's important to show them how to wash their hands after using the restroom or before eating.
A healthy diet can help children grow and learn more effectively, as well as keep their immune systems primed to fight off illness. Avoid junk food and soft