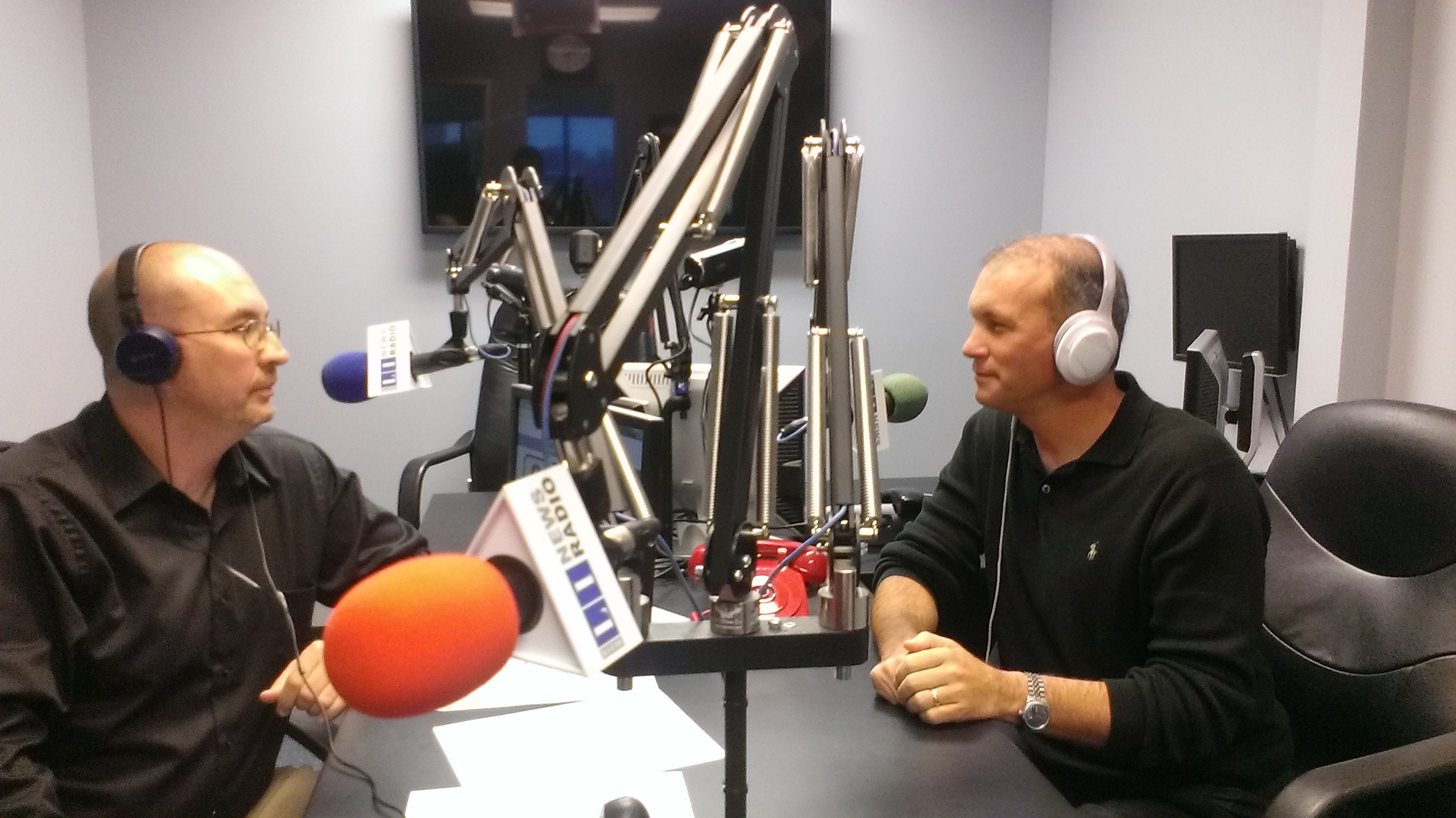 Today's blog post is a guest post from Tony at StuffSeniorsNeed.com, a great site dedicated to helping the elderly along with their caregivers.
So "What does StuffSeniorsNeed.com do?"
The best way to tell that is through my personal story, and while it is a long story I will condense it to be brief and to answer the question above.  It involves my mother's physical decline, far earlier than I ever would have expected, and the heart attack she took at age 68.
This heart attack, which she did survive, put me in the role of being a very unprepared caregiver.  All of a sudden I needed to become her power of attorney, health care proxy, find all of her financial information to apply for the 5-year look back period for Medicaid, learn how to check out a nursing home to make sure Mom was getting the best care possible, and 100's of other things that I never foresaw I would have to do this early in life.
Ten years from now, maybe, but not now.
That's the first thing I do for the readers of my blog as well as for the attendees to the seminars where I speak. Warn them that they need to be prepared now for their