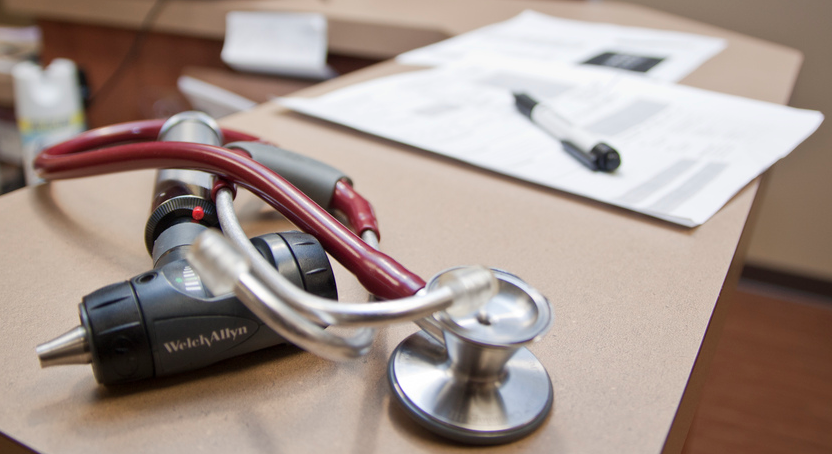 There are many companies that, for a fee, offer to help people apply to pharmaceutical patient assistance programs (PAPs). Some even show up when you do a Google search for "NeedyMeds" or words spelled close to "NeedyMeds."
While some make reasonable claims, others seem to say if you pay them a fee they can get you any medicine for free. And some of the fees can pile up pretty quickly.
No PAP charges you to apply. Occasionally you'll find one that has a copayment, but you should never pay upfront.
How complicated is it to apply to a PAP? The simple answer is "it depends on the program." Just about every program has its own application. Some are very simple while others are a little more demanding. But this should never deter anyone from applying.
Horror stories abound about people who were duped by companies that help people apply to PAPs. What steps should you take to protect yourself from being ripped off?
There are websites where people describe the problems they encounter with companies such as:
Another way to find potential problems is just to Google the company name with the word "complaints."