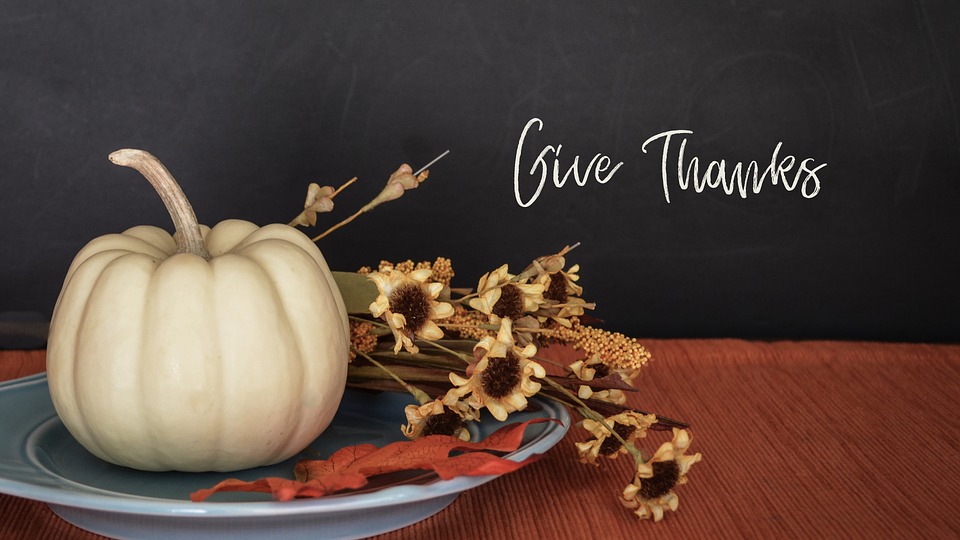 This week is Thanksgiving in the United States, marking the beginning of the holiday season. The holidays are a great opportunity to enjoy being with loved ones, but they are not without their demands. Physical, emotional, and mental stress can accompany the holiday joy and can make everything a little harder for those already experiencing difficulties with their health. We at NeedyMeds have tips for staying healthy during the holiday season.
Travel safely. Last year we shared a blog with tips for traveling, especially for those travelling with a chronic illness. Whether traveling by car or by air: plan ahead, stay safe, and prepare for any personal health needs.
Wash your hands. Keeping your hands clean is an important step to avoiding sickness and spreading germs, especially while travelling or preparing food.
Stay warm. The holiday season brings winter to much of the United States and cold temperatures can cause health problems, especially the very young and elderly adults. Stay dry and dress warmly in several layers.
Manage stress. The holidays can be stressful—familial obligations, cooking, cleaning,