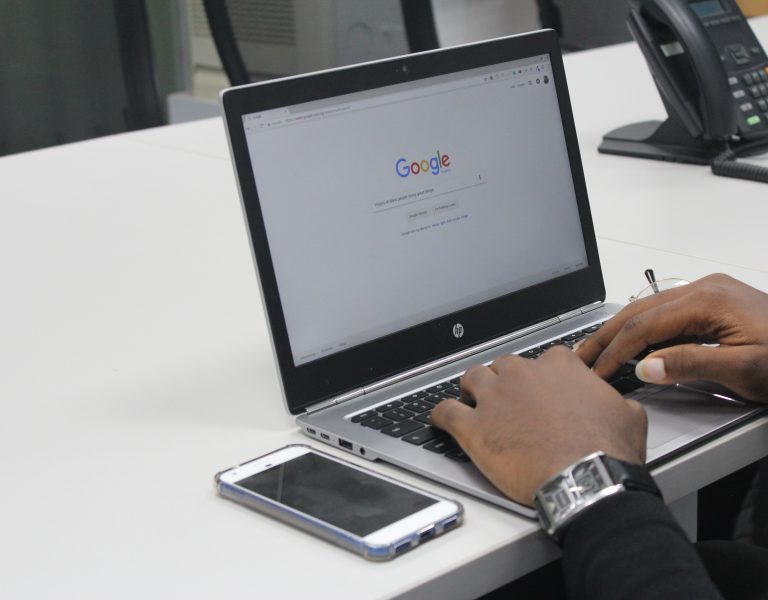 This is Part 1 of a 2-part series.
The internet is full of medical information. Much of it is accurate and current, but some of it is inaccurate, out of date, misleading, biased, or downright advertising. Moreover, sometimes weird-sounding things actually work (for example, fecal transplants for C. difficile infections). On the other hand, there are perfectly seemingly logical solutions that are not effective (such as antibiotics for most ear infections).
However, accuracy is not the major problem with online medical information. The problem is that too many people use Dr. Google for self-diagnosis. While it may be tempting to use the internet as a way of avoiding going to a healthcare professional, it's not really up to the task.
Many people seeking a diagnosis search their symptoms and look at the results as confirmation of their condition. In addition to possible misinformation, this eliminates the crucial role of the medical history and physical examination in the making of a diagnosis.
This approach is fraught with danger. While incorrect results can be falsely reassuring, they will more likely be